The unique African accelerator for European scaleups!
Are you ready to jump in?
Did you know that 14% of major European scaleups already have initiatives in Africa? At Chapter54, we believe that this footprint can, and must be, reinforced for the scaleups themselves, for Europe and for Africa. That's why we have designed an operation-focused acceleration program to successfully turn your African plans into reality.
Learn more
I see large potential in African markets. Where and how can I start?
Africa is not a "potential" anymore, but a playground where US and Chinese Tech companies have started to compete, and where local unicorns are now emerging. It's time to move!
I already have African customers. How can I get more?
Regional representations in Dubai or Cape Town are not sufficient anymore to differentiate oneself. It's time to Africanize your value-proposition!
My European customers are very active in Africa. How can I also serve them there?
Your customers expect you to be as prepared as they are on the ways of running a business in Africa. It's time to develop your own African expertise!
Now, let's be clear, spotting Africa as a strategic axis is not without its questions for scaleups, founders & management teams. To what extent do I have to tweak my operating model? Can I rely locally on categories of partners I'm used to working with? How can I reassure my investors?
All these questions are fully legitimate. That's why KfW, the German development bank, on behalf of the Federal Ministry for Economic Cooperation and Development (BMZ), has selected Partech Shaker to operate Chapter54, an unprecedented program for European scaleups willing to expand into Africa. This way, KfW confirms its ambition to be a facilitator of dialogue between European and African Tech landscapes.
Chapter54 is a program by doers, with doers, for doers. Each year we will select 10 companies, coming from all over Europe, to support them to expand to Africa through a solid, well-documented and budgeted plan enriched by a pipeline of potential leads and partners.
Equity free & 82% subsidized model
Journey focused on 1 output, the launch of operations on the African soil
An up to 8 month long program both unique in its content & respectful of your workload
"Because of its unique positioning in Tech ecosystems in both Europe & Africa, Partech Shaker was an excellent choice to be the sparring-partner of European scaleups willing to invest in Africa"
Dr. Jan Martin Witte, Director Global Equity and Funds at KfW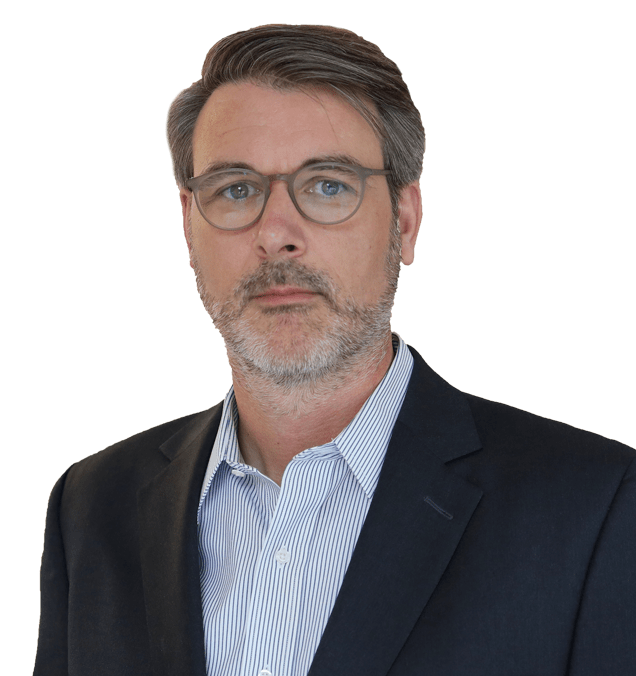 Who can apply?
Chapter54 has been designed for highly mature and successful scaleups, which are still motivated by an entrepreneurial spirit. To be eligible, you need:
To be registered and have operations in a European country
To have sizeable and recurring revenues
To have scalable tech & ops, i.e., being live in at least 2 European countries