The unique African accelerator for European scaleups!
14% of major European scaleups are already, directly or indirectly, active in Africa. At Chapter54, we believe that this presence can be reinforced. That's why we have designed an operation-focused acceleration to successfully turn your African plans into reality
Learn more
Is Chapter54 right for you?
If you can relate to one of these situations, then you can apply
"I already serve some accounts in Africa remotely…
… but I want to build my own African expertise to leverage this legacy"
"I'm asked by my clients to follow them in Africa…
… but I dare not tell them that we don't know this continent"
"I feel that there is a huge growth to capture in some African countries…
… but I don't know where to start"
"I already have some business in Africa that I operate from Europe…
… but more and more I feel the need to strengthen my local presence"
"I have some rights/licences for the EMEA zone…
… but I just utilize the European potential"
"My competitors are already investing in Africa…
… but I do not understand the reason"
Now, let's be clear, spotting the continent as a strategic axis is not without its questions for scaleups, founders & management teams. To what extent do I have to tweak my operating model? Can I rely locally on categories of partners I'm used to working with? How can I convince my investors about the market opportunity?
All these questions are fully legitimate. That's why KfW, the German development bank, on behalf of the Federal Ministry for Economic Cooperation and Development (BMZ), has selected Partech Shaker to operate Chapter54, an unprecedented program for European scaleups willing to expand into Africa. This way, KfW confirms its ambition to be a facilitator of dialogue between European and African Tech landscapes.
Chapter54 is a program by doers, with doers, for doers. Each year we will select 10 companies from all over Europe, to support them in expanding to Africa… and for that, we have a plan!
Equity free & 82% subsidized model
Journey focused on 1 output, the launch of operations on the African soil
An up to 8 month long program both unique in its content & respectful of your workload
"The Chapter54 approach as a bridge between European & African Tech players convinced us that Partech Shaker is an excellent option to run this program"
Stephanie Lindemann-Kohrs, Director Global Equity and Funds at KfW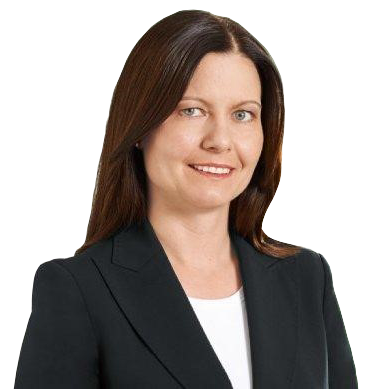 Who can apply?
Chapter54 has been designed for highly mature and successful scaleups, which are still motivated by an entrepreneurial spirit. To be eligible, you need:
To be registered and have operations in a European country
To have sizeable and recurring revenues
To already have a successful experience with international expansion